See the highlights from this week's parish bulletin below.
The Adoration Chapel will be closed at 6:00 pm on Holy Thursday (April 6, 2023) and will reopen Easter Sunday morning after…
Totus Tuus is coming to Holy Rosary June 13-17. Sign up today!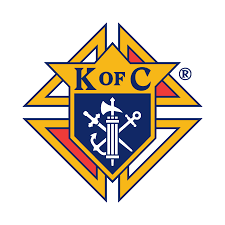 Are you interested in strengthening your bonds as a family, deepening your fiath in the Catholic Church, and working with like-minded men to hlep support your church and community? Click here to find out how.
Penciling in any upcoming events are a great way to get involved in our parish!