See the highlights from this week's parish bulletin below.
Totus Tuus is coming to Holy Rosary June 13-17. Sign up today!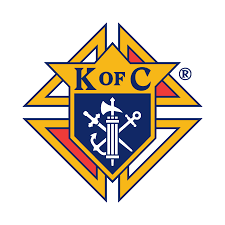 Are you interested in strengthening your bonds as a family, deepening your fiath in the Catholic Church, and working with like-minded men to hlep support your church and community? Click here to find out how.
Click here to read more about the preparations and planning for the renovation of Holy Rosary Church.
Penciling in any upcoming events are a great way to get involved in our parish!